Home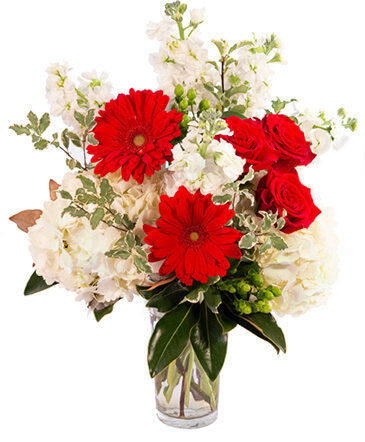 Red Frost
Floral Arrangement
This fetching bouquet is sure to spice up their winter! The frosty white stalk and pure white hydrangeas pair perfectly with the dazzling red roses and radiant red gerberas, making Red Frost a season showstopper. Captivating and classy, they'll love this striking arrangement!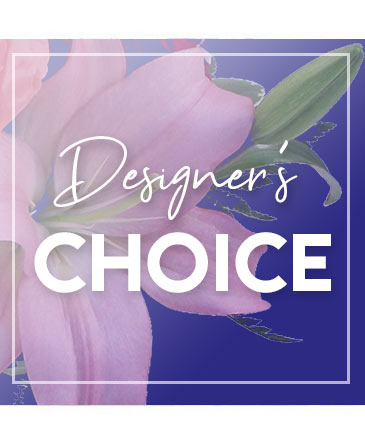 Send Beauty
Designer's Choice
When you're not sure what to pick, we've got your back! Our expert florists know just the right flowers to use to create a stunning design that's perfect for any occasion! Send these beautiful blooms to someone you love and know you're in good hands with our Designer's Choice flowers!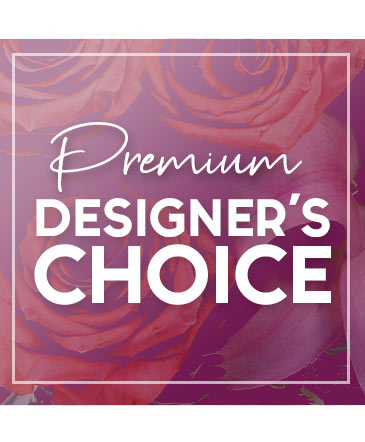 Send Exquisite Design
Premium Designer's Choice
These extravagant flowers are better than the rest! Our expert designers have put together an arrangement that is so beautiful that it will have everyone feeling bright! Send our Premium Designer's Choice arrangement to someone you love today!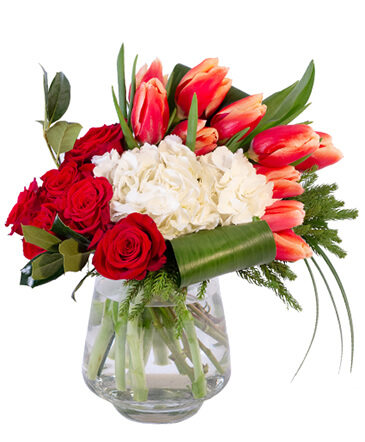 Royal Red & White
Floral Arrangement
This luxurious design is overflowing with elegant florals! With gorgeous red roses, attractive white hydrangeas, and impeccable red tulips, Royal Red & White is a beautiful addition to any celebration or home. It's sure to impress anyone who receives it!